"Aber Vergänglichkeit ist etwas sehr Trauriges", werden Sie sagen.
- Nein, erwidere ich, sie ist die Seele des Seins, ist das, was allem Leben Wert, Würde und Interesse verleiht; denn sie schafft Zeit …
Wo nicht Vergänglichkeit ist, nicht Anfang und Ende, Geburt und Tod, da ist keine Zeit, - und Zeitlosigkeit ist das stehende Nichts"

"But transitoriness is something very sad", you may say.
- No, I reply, it is the very soul of existence, is what imparts value, dignity and interest to all life; for it creates time...
Where there is no transitoriness, no beginning and no end, no birth and no death, there is no time either, - and timelessness - in the sense of time never ending, and never beginning - is a stagnant nothing"

Thomas Mann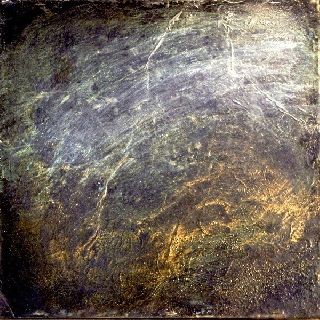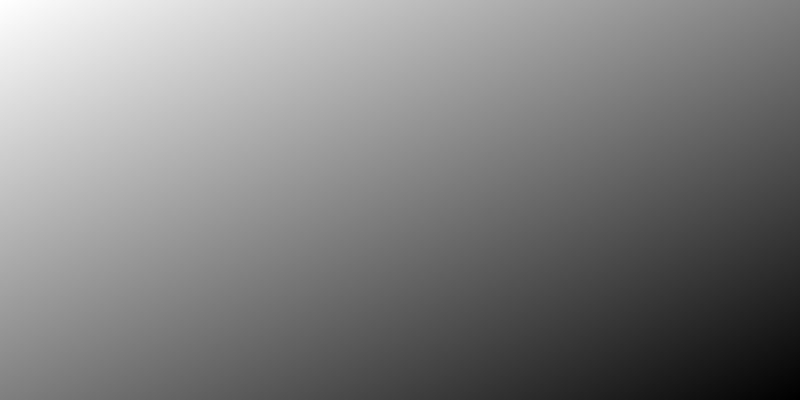 in memoriam
diese Titelseite erstellte ich am 30. Mai 2005, dem Tag des plötzlichen Todes meiner einzigen Schwester. Ich schwor mir damals, sie nie mehr zu verändern...